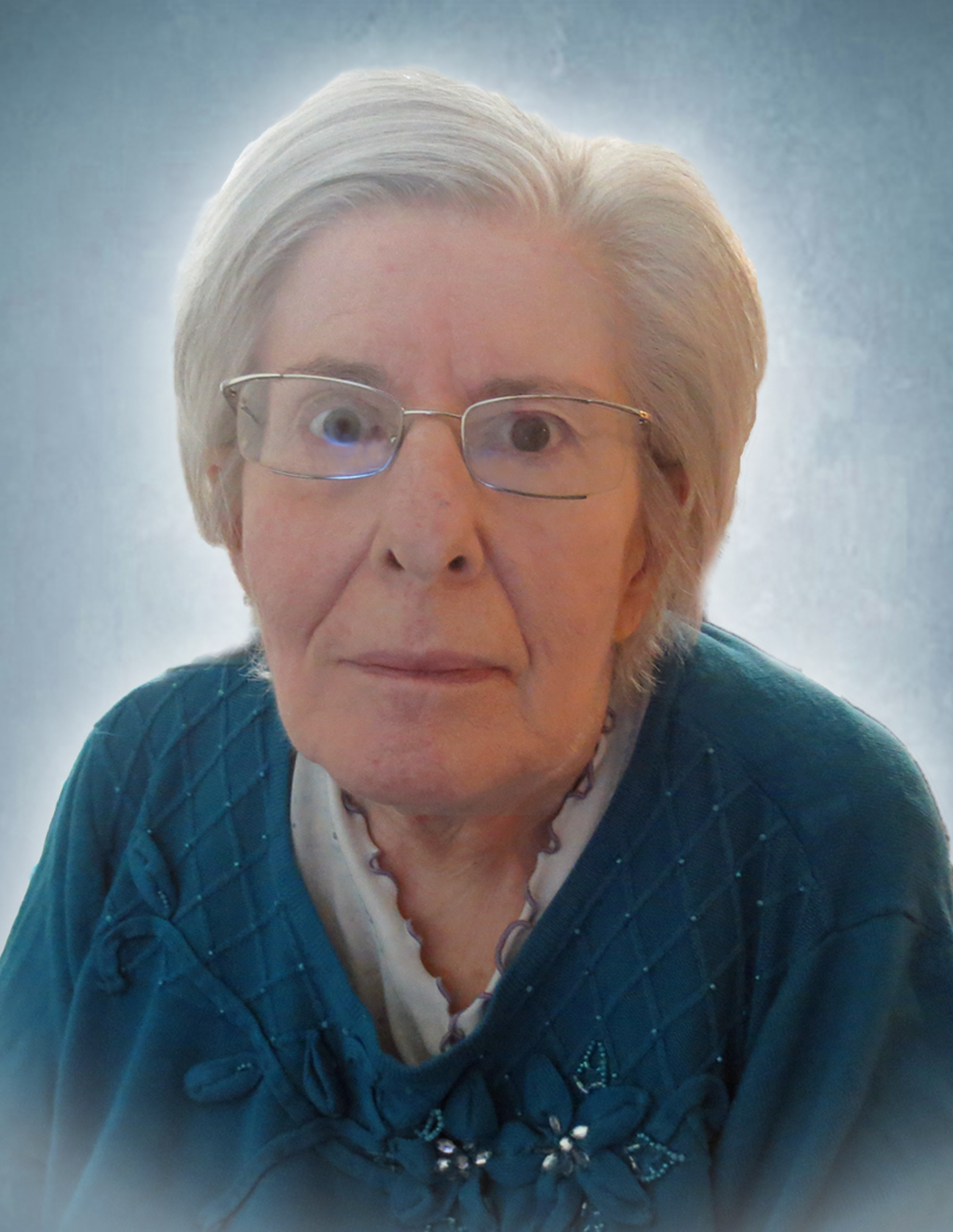 Obituary of Cheryl Wakeman
WAKEMAN: 1945-2021. Cheryl Anne Wakeman, with loving family by her side passed away peacefully, on Saturday, January 2, 2021 at the Souris Personal Care Home. Cheryl was predeceased by her parents Hattie and Peter Fredericks and former husband Gerald Wakeman. She is survived by her children: Greg, Blair, Brenda (Blair) Mutcher, Carolyn (Danny) Hayduk and granddaughter Amber Hayduk. She is survived by her brothers: Neil, Rick, Gary and Ron Fredericks.
Cheryl was born April 21, 1945 in Humboldt, Saskatchewan. In the mid 1960's she moved to Thompson, Manitoba, where she met and married Gerald. Cheryl worked briefly at Inco before staying home to raise the family. During these years, she enjoyed selling Avon and Regal. In later years she worked for a local law firm, probation services, a financial institution and Elections Canada.
She enjoyed numerous hobbies and talents including building miniatures, jigsaw puzzles, gardening, collecting sculptures, knitting, sewing and playing the piano. Being thrifty, she was an avid coupon collector and found many great deals for her family. Cheryl was an avid collector of anything Barbie.
Also, she loved the cabin they built at Setting Lake in 1973. Here, surrounded by the beauty of nature, she spent many wonderful summers with her family. She enjoyed feeding the squirrels and taking pedal boat rides on the lake to see the loons. It was a very peaceful place.
Cheryl always enjoyed her regular coffee visits with close friends. She was a kind- hearted soul who cared deeply for her family and will be truly missed by all who knew her.
The family would like to thank the nurses and staff of Souris Personal Care Home for the wonderful care and compassion that Cheryl received for the past five years.
A Celebration of Life will be held at Chapel Lawn Memorial Gardens, Winnipeg, at a later date. Donations in Cheryl's name can be made to the Souris Personal Care Home, P.O. Box 10, Souris, Manitoba, R0K 2C0 or the MS Society of Canada, Manitoba Division, 1465 Buffalo Place, Suite 100, Winnipeg, Manitoba, R3T 1L8.
To send flowers to the family or plant a tree in memory of Cheryl Wakeman, please visit Tribute Store