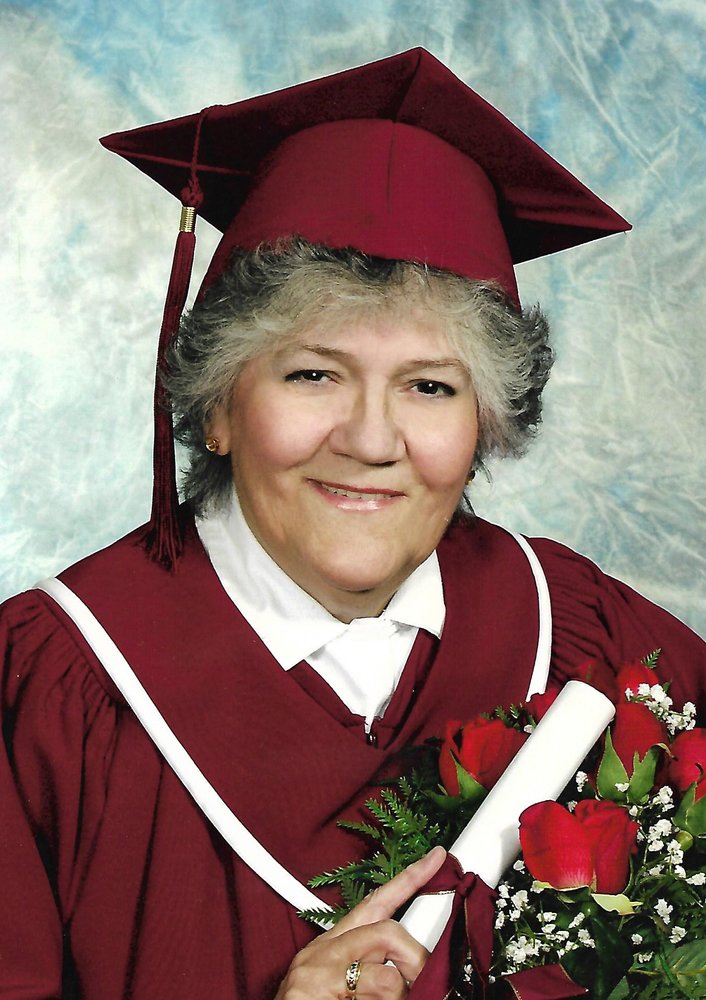 Obituary of Virginia Novak
NOVAK: With heavy hearts we announce the passing of Virginia Marie Novak. AML took her on a sunny Sunday morning January 3, 2021. She started her new journey with family by her side. Left to mourn is her husband Wayne, her four boys Ken (Lynn), Jamie, Jason (Jennifer), Daniel, her sister Jacqueline, eight grandchildren, three great-grandchildren, many other family members and many friends.
Virginia was taught early in her youth the value of hard work. She was an old school hard working women with an unbreakable work ethic until her last days. She won many awards for going above and beyond what was required.
Virginia's main passion was the Church, her faith and doing what she could for her four boys whom she loved dearly. Be it encouraging words, someone to talk to, a few extra bucks to help out and someone to share a laugh with mother was always a phone call away. Bingo was a close second.
Virginia's love of music and dance was inspirational. It didn't take much to get her toes tapping. She spent time playing guitar and singing around Winnipeg with her father who played the fiddle. During her musical travels around town she played with many well-known Winnipeg musicians of the time. Metis music is part of her spirit and will be with her forever.
Virginia cherished her relationships with family and friends. She was very personable. She made friends wherever she went. All of you meant a lot to her.
We are all very proud of you Mother. You will be missed dearly.
A church service and a celebration of life will be announced at a later time.
The photo we chose is Virginia's grade 12 Graduation photo. We did this to inspire YOU. Using her words... "You'll have to work for it but it is never too late to follow your dreams".
To send flowers to the family or plant a tree in memory of Virginia Novak, please visit Tribute Store