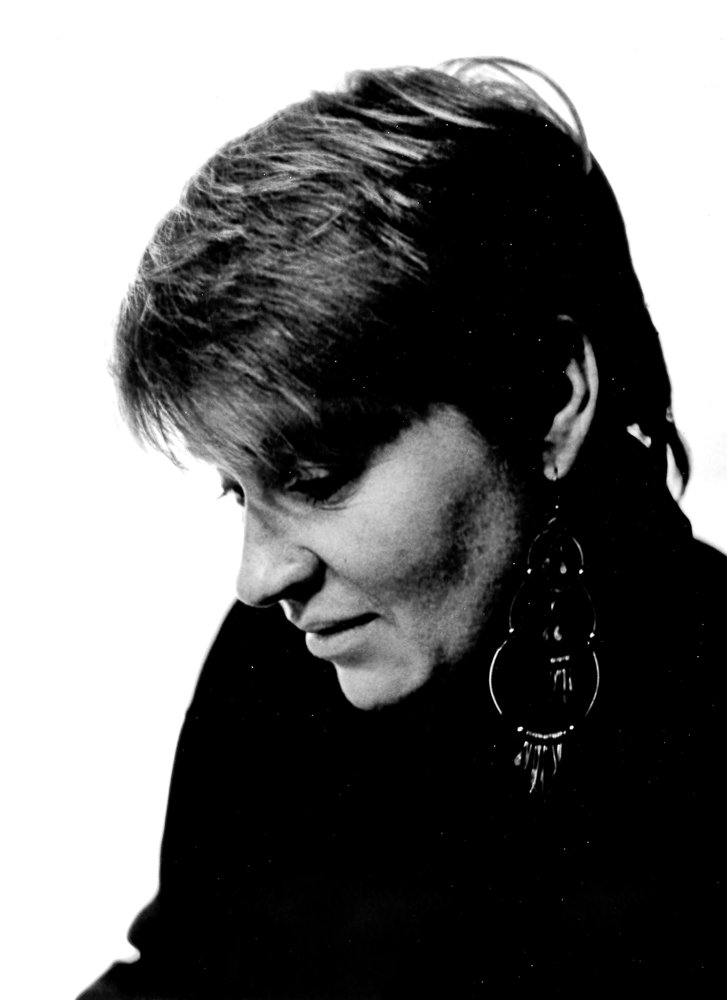 Obituary of Elizabeth Ann Kelleher
KELLEHER: Elizabeth Ann (Liz) Kelleher, born January 18, 1963, passed away peacefully the evening of Wednesday, July 14, 2021 with her brother John at her side.
Liz is predeceased by her father Patrick Joseph and her nephew Sam. She leaves behind her mother Joan Kelleher; her brothers: James (Sherrie); Kevin (Oy) and John (Nancy); sisters: Tracy Crawford (Jim); Barb Kelleher (Gallagher McGuinness); Leslie Kelleher and Mary Lafreniere (Art) as well as numerous nieces and nephews and even more great-nieces and nephews.
The seventh of eight children, Liz was doted on by her many brothers and sisters. She graduated from Neelin High School, having spent one year of high school at Notre Dame College where our father had attended high school. She went to Brandon University and McGill University and also obtained a diploma at ACC. She was the Office Manager at Cornell Bros. for 35 years and retired in 2018.
Liz was independent and had a will to take on any challenge. She bought her house in 1990 and completely renovated it with a little help from her plumber friends and family. She was talented in so many things. She loved quilting and made some truly stunning quilts, especially for many new nieces and nephews. Her favourite holiday was Halloween and she hosted many pumpkin carving parties. She had a lot of cool piercings that influenced many nieces to get cool piercings too.
Her home was open to anyone who needed a place to stay, be it overnight or for a year. She was a universal blood donor and donated blood regularly. She had a knack for photography and took many beautiful pictures which were on display in her colourful house, as she loved to travel. She loved her computers and her music. She always offered to and helped her family with renovations and also built her own cabin at Clear Lake. She was an avid gardener and a good athlete and became obsessed with running for many years. She loved her dogs and was rarely seen without one. She was a wonderful aunt to her 19 nieces and nephews.
If you asked her, she would say her best friend was her mother. She was a good friend and sister with a kind and generous heart. She will be dearly missed.
Our family would like to thank all the staff at the Centre for Geriatric Psychiatry where she spent 18 months in their care and the staff of Dinsdale where she was so very well cared for in the last five months of her life. Your kindness and compassion to her will never be forgotten.
A private family service was held at St. Augustine's Roman Catholic Church on Tuesday, July 20, 2021. Donations in memory of Liz may be made to the Alzheimer Society of Manitoba, 4B-457-9th Street, Brandon, MB, R7A 1K2.
To send flowers to the family or plant a tree in memory of Elizabeth Kelleher, please visit Tribute Store
Private Mass of Christian Burial
11:00 am
Tuesday, July 20, 2021
St. Augustine's Roman Catholic Church
327 4th Street
Brandon, Manitoba, Canada
Reception
Friends of Liz are welcome to attend the reception on the Keystone grounds on July 20, 2021 between 12:00 p.m. - 4:00 p.m. Please click on the attached map for directions. Keystone Centre staff will be enforcing Covid-19 restrictions.
Keystone Grounds- Kelleher.pdf