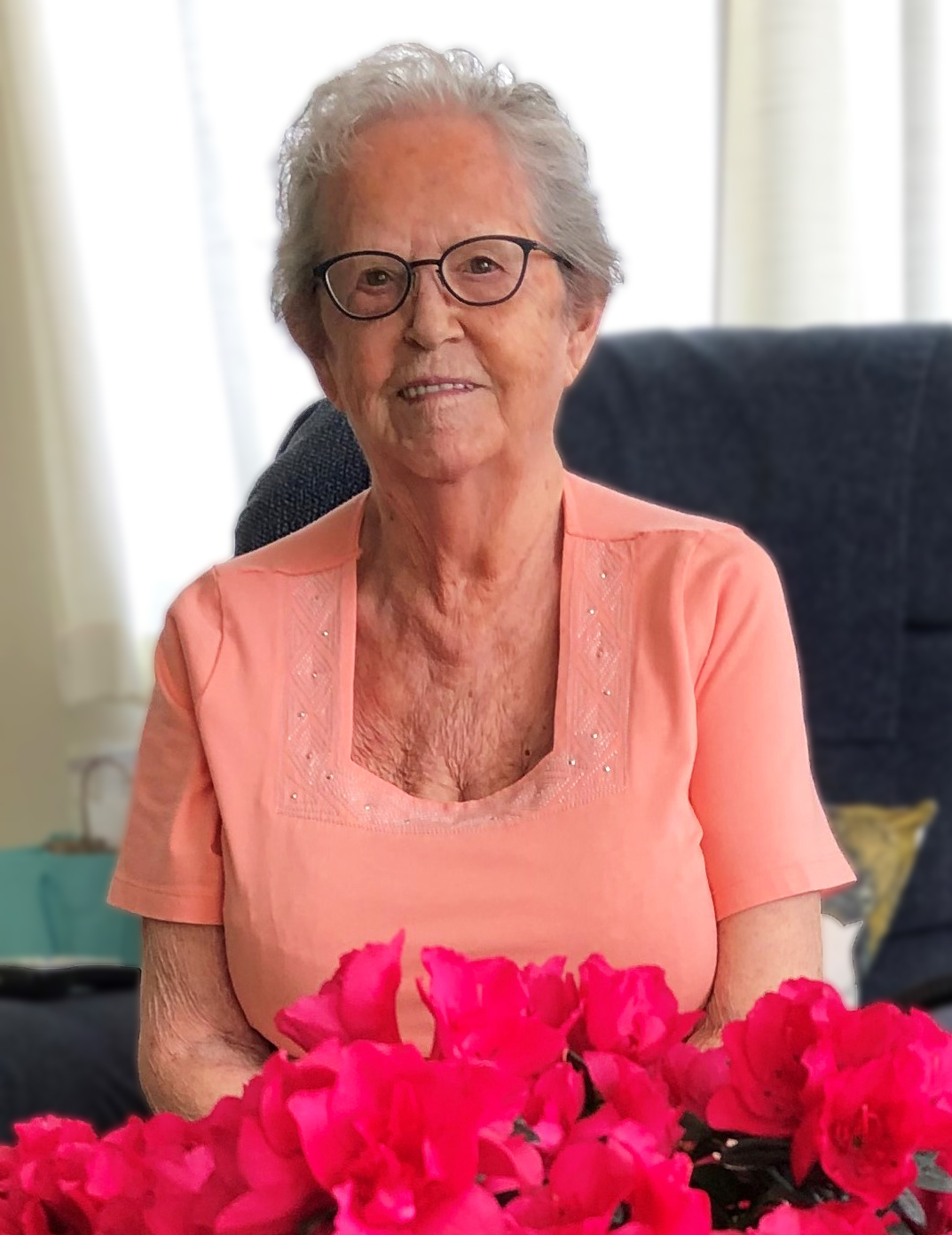 Obituary of Jean Doole
DOOLE: Ethel Jean (nee Sigurdson, Jennings) passed away with Tom and Leslie by her side on October 6, 2021 at the age of 91 years, just days shy of her 92nd birthday.
Jean was born in Brandon, Manitoba (at their house on Percy Street in the east end) on October 14, 1929. She was the youngest of four children born to Helen and Peter Sigurdson. She received her early schooling at King George School, Earl Haig, and Brandon Collegiate Institute.
She married John Jennings in 1948 and together they raised Tom and Leslie.
Jean worked as a bookkeeper for Child and Family Services and Meyers Norris Penny.
She was a proud long standing "East Ender". She lived in the East End of Brandon for most of her life and helped organize the Centennial celebration in 1982.
Jean married George Doole in 1990. Her and George loved to dance at the Army Navy in Brandon and could be found there most weekends. They enjoyed travelling to the southern USA and also enjoyed a trip to Hawaii. A highlight from her travels was the family trip to Disney World and another to Las Vegas.
She loved playing BINGO, cards and Texas Hold 'Em. She had a lucky rabbit's foot that she got from her mom. She was just playing BINGO at Riverheights Terrace on Monday night but was disappointed because she didn't win!
She had a sweet tooth and loved fudge and chocolates. More recently she really enjoyed chocolate milk.
She loved her family and loved spending time with her children, grandchildren and great grandchildren.
Jean will be greatly missed by son Tom (Debbie) Jennings, daughter Leslie Loader, grandchildren Alana (Mike), Cherie (Rob), Braden (Sam), Alissa (Spencer) and great grandchildren Laurel and Austin Coutts, Lucas, Ethan and Jaycie Langston, and Smith Loader, as well as numerous nieces, nephews and friends.
She was predeceased by her sisters, Helen Taylor and Marjorie Buckley, and brother Gordon Sigurdson, as well as her husband, George Doole.
Flowers are gratefully declined. We also decline donations and instead suggest that people perform an act of kindness towards something or someone close to your heart.
Hold your loved ones close and make sure to give them extra hugs.
A Graveside Service will be held at the Brandon Cemetery Columbarium on Saturday, October 30, 2021 at 10:00 a.m.
Graveside Service
10:00 am
Saturday, October 30, 2021
Brandon Cemetery
1901 18th Street
Brandon, Manitoba, Canada