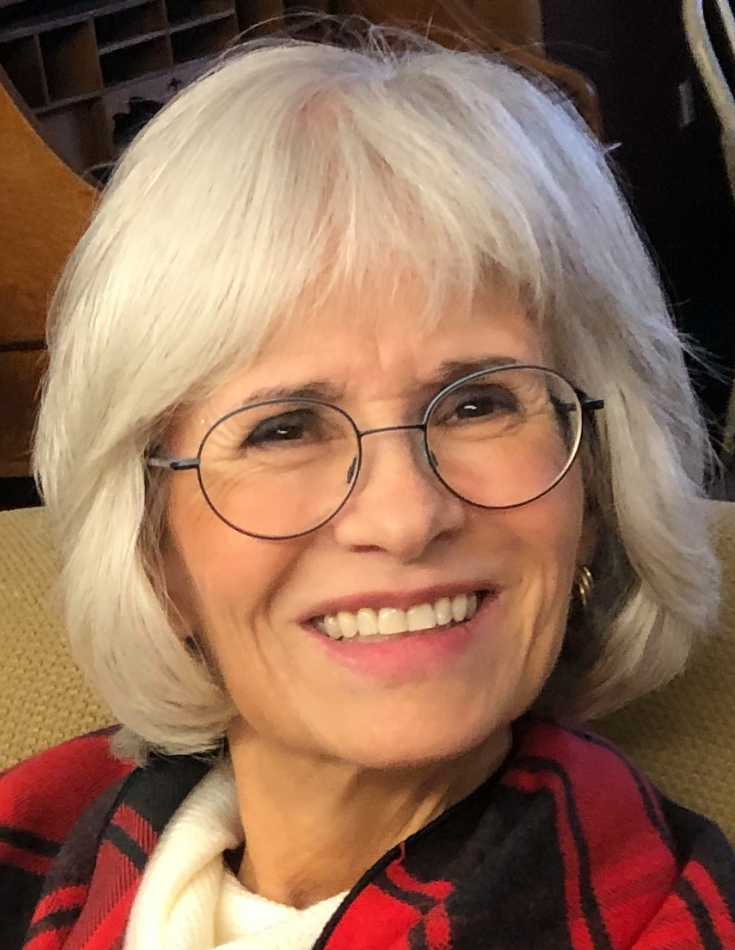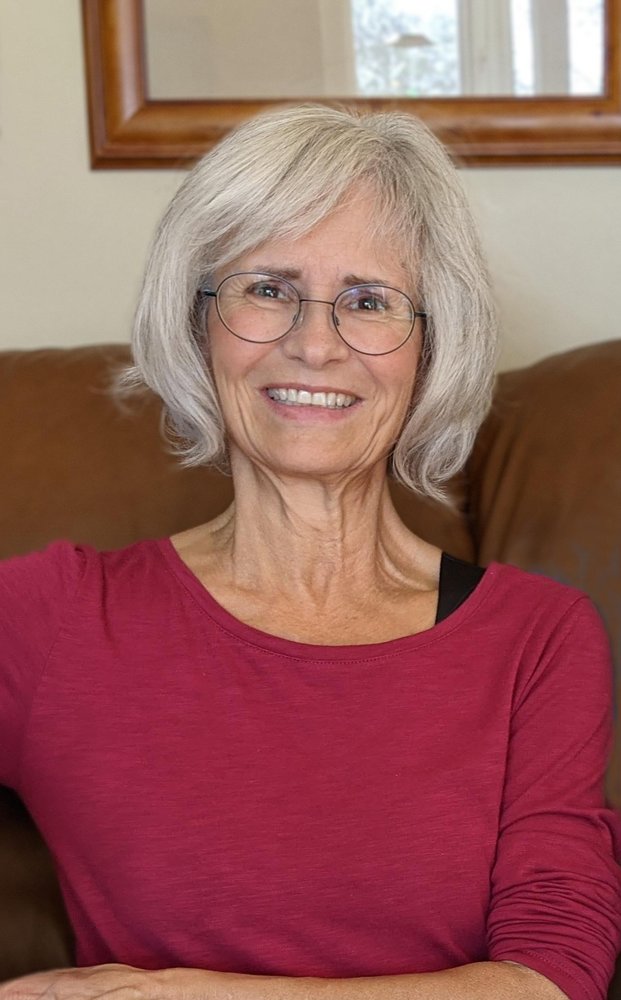 Obituary of Glenda McFarland
Glenda Anne McFarland
1958-2021.
Today and forever, we celebrate Glenda. Caring daughter and sister, loving mother, doting Grandma, and a skilled and compassionate nurse. Glenda left this world to be held lovingly in heaven on May 30, 2021 at home surrounded by family and love.
Glenda has left this world with an impact that will forever be cherished. She made an incredible impression to those who knew her. Stories of her unwavering strength, limitless compassion, selflessness and the ability to make everyone around her feel special are only a few of the beautiful traits that will be in the stories told to her grandchildren for years to come. She was taken from us too early, but her journey has taught our family so much, and we are so thankful for the valuable lessons this journey has blessed us with.
Glenda was born on May 13, 1958 to Bill and Eunice (Tweed) Freeman. She grew up in Killarney, MB with her parents and siblings Vona (Paul), Brenda (Ray), Garth (Sharon), Dawna (Daryl), and Dena (Brian). Stories from her childhood include summers growing up beside a lake with lots of waterskiing, swimming and family time split between the farm and being a 'town kid'. Cooler weather days were spent training hard in figure skating at the rink, reading, and riding her horse Vision. She always loved the sounds of living lakeside as well as those of the farm. Motorboats, tractors, birds chirping, cows mooing and horses whinnying, the distant laughter from the beach, and the lapping of waves upon the shore.
Glenda met the love of her life, Greg through mutual friends and they married in 1980. Glenda was always supportive of Greg in his entrepreneurial ideas, standing beside him through thick and thin. He will forever be grateful for her unwavering partnership and support.
Glenda and Greg resided in the Carroll, MB area beside Greg's parents Rob and Betty, as well as Greg's brother Richard and wife Lila and family. They raised their three girls Sarah (Jason), Laura (Jason) and Kendra (Deon) to be strong and compassionate like mom, while creative and entrepreneurial like Dad. Leaving behind happy moments to remember with grandchildren Charlee, Jace, Haley and Jacoba. Memories of Glenda will be kept alive by singing her favourite songs, snuggling up with books, and being mindful to always find joy and fun in the little things. She taught her girls about unconditional motherly love, which they are now replicating with their own children and special people in their lives. We would be remiss to not mention the four-legged friends who she poured so much love into. She has joined Dixie, Roxie, Kya, Breezie and Tango in heaven, and leaving behind Delta and Kilo to love Greg.
Glenda lovingly and enthusiastically gave so much of her life to her nursing career. Friends from work describe her as a gracious, compassionate, caring and loving nurse and a friend who went above and beyond for those in her care, as well as those that she worked alongside.
Thank you to all the thoughtful medical and holistic health providers who cared for Glenda and our family so kindly throughout the last few years of her life. There are so many to name (and you know who you are) but a few to name include Dr. Lisa Graham and her team, Dr. Brian Graham, Dr. Wettig, Andrea Roy, the kind-hearted doctors and nurses at BRHC who cared for her during her "social visits" as well as cousin Gail Campbell-Freeman, Lisa Davie and especially, Dena Freeman. Thank you to friends and family who reached out to help and support our family throughout this journey as well as friends who made memories with Glenda in years' past. All of these experiences and connections are what created the beautiful mosaic of her life.
Glenda was pre-deceased by parents Bill and Eunice (Tweed) Freeman, father-in-law Rob McFarland, and sister-in-law Nancy (McFarland) Belcher.
In lieu of flowers, we ask that you do something that brings you joy right now. Smell the flowers (or coffee), wiggle your toes in the grass (avoid the wood ticks!), or sit and listen to a birds' song. Laugh until tears stream down your face (even if you don't know what you are laughing about), connect with an old friend or do a selfless act to make someone else know they are special and important. If desired, donations can be made to the Brandon Regional Health Centre Foundation, where a tribute will be dedicated to her memory. Finally, when you hear a meadowlark sing "I was here a year ago!", think of Glenda as the meadowlarks' song always brought her so much joy in the spring.
A private celebration of Glenda's life will be held at a later date.
Sleep sweet, mama. xo